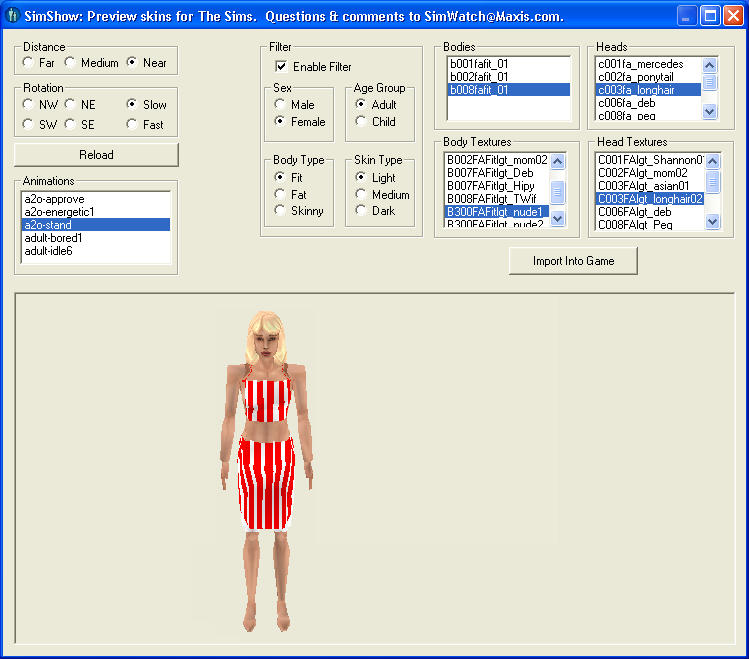 Female=> Spaghetti Starp Shirt With Matching Stripped Red & White Pants.
Male=> Below Is A Topless Male With Pants Based On The American Flag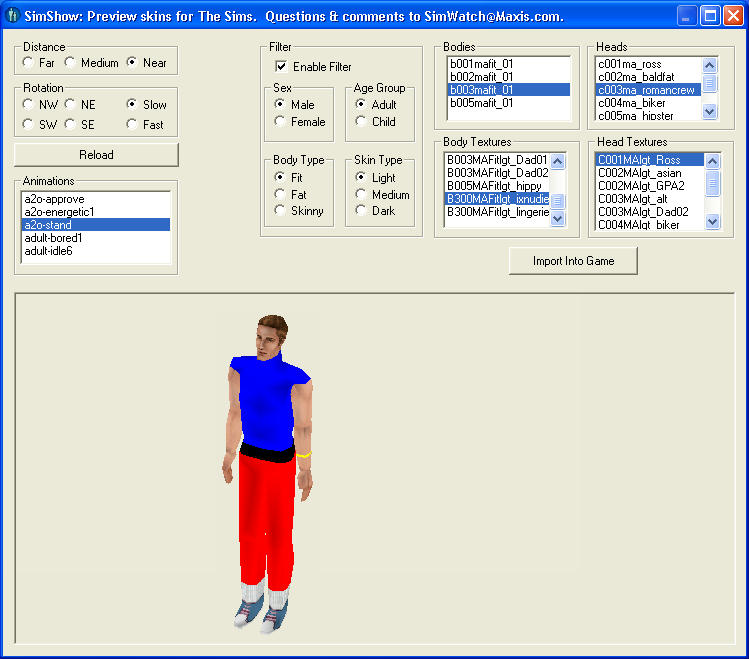 Male=> Below Is A Red, Black, And Blue Workout Outfit.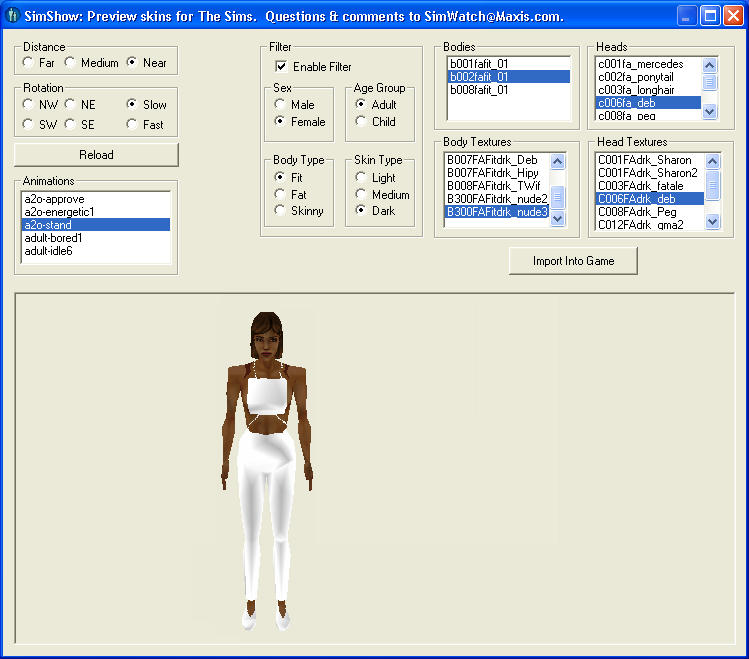 Female=> Now Heres A Hot Sexy Out Fit, Made Up Of White Pants And At Teeny Little Shirt Covering The Chest Area.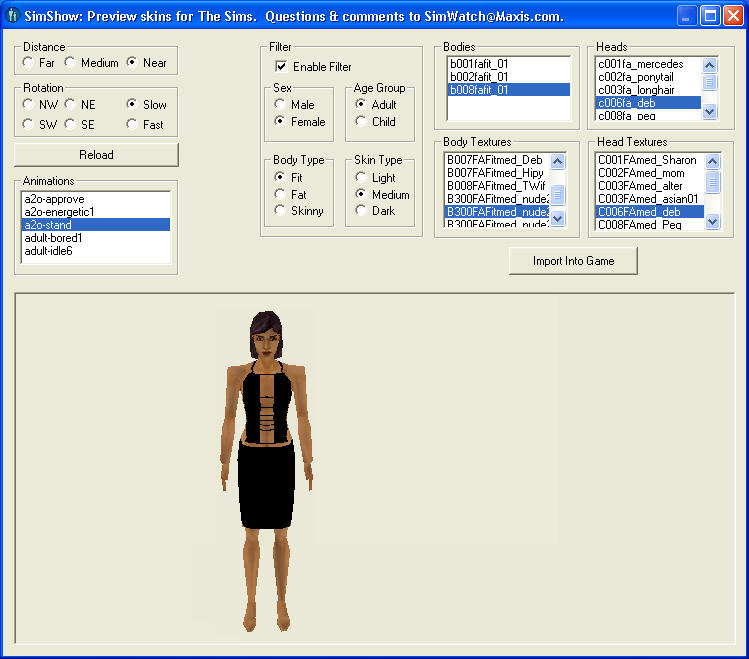 Female=> A Shirt Covering The Breast Area And Held Together By Strings.